Shopping Cart
Your Cart is Empty
There was an error with PayPal
Click here to try again
Thank you for your business!
You should be receiving an order confirmation from Paypal shortly.
Exit Shopping Cart
Tenantify.com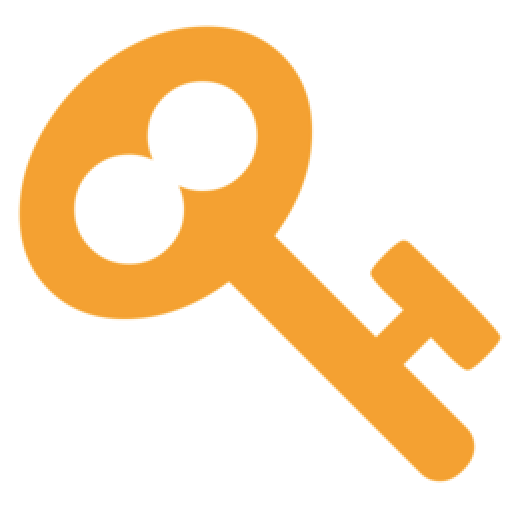 Tenant Employment and Income Verification
If you are a landlord, you probably have some problems getting accurate information when trying to verify your tenants employment and income. A typical credit report only indicates a tenant's long-term creditworthiness in the past 7 years. It says little about the tenant's current employment status or his/her ability to pay rent. Requesting paper bank statements and pay slips to verify income isn't very reliable either. A lot of times, you'll find that you need to watch out for fraudulent statements.
Tenantify was founded because of, and addresses, these very problems. It's a free service for landlords. It also enhances the chances of success for a tenant's application, while building trust between both parties.  The verification results are delivered within one business day, so you can move on to other important things.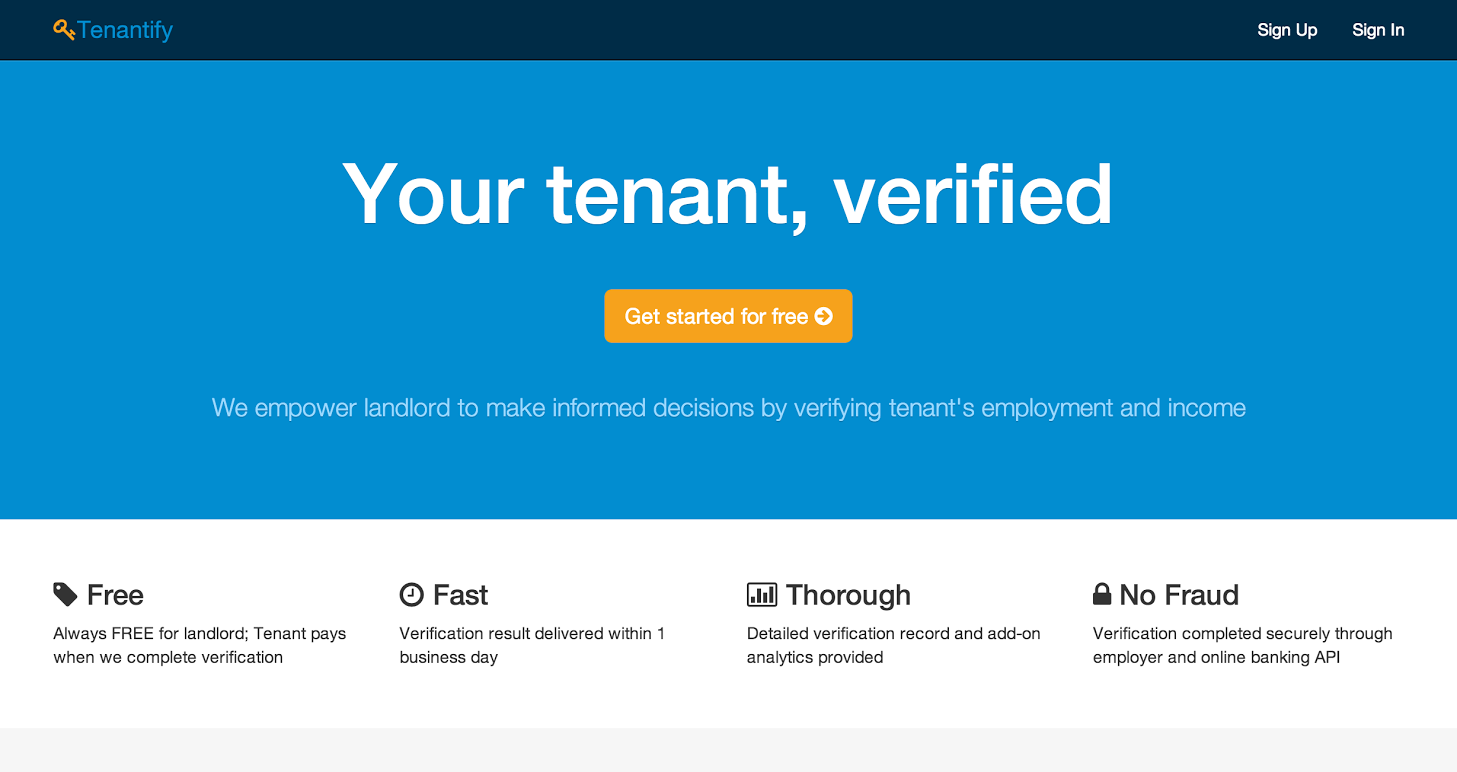 To verify employment, they first ask the tenant for employment details. They then verify the info with trusted third-party sources. After that, they talk directly to the employer via a verified phone number to get positive or negative confirmation. Lastly, they deliver the verification outcome to the landlord.
Verifying the income is just as thorough. Simply put, they want to deliver an authenticated bank statement from tenant to landlord conveniently, securely and without fraud risk. They also do not touch anyone's sensitive personal information (especially tenant's bank account login credentials). After some careful explorations, they have decided to use a secured bank account API by partnering with DecisionLogic. DecisionLogic has all the convenience and security that they look for. Most importantly, its service module passes along bank account login credentials with a secure encryption technology and only returns the bank statement result to them. This way, Tenantify never needs to save bank account login credentials.
Here's a little snapshot of what the verification results looks like: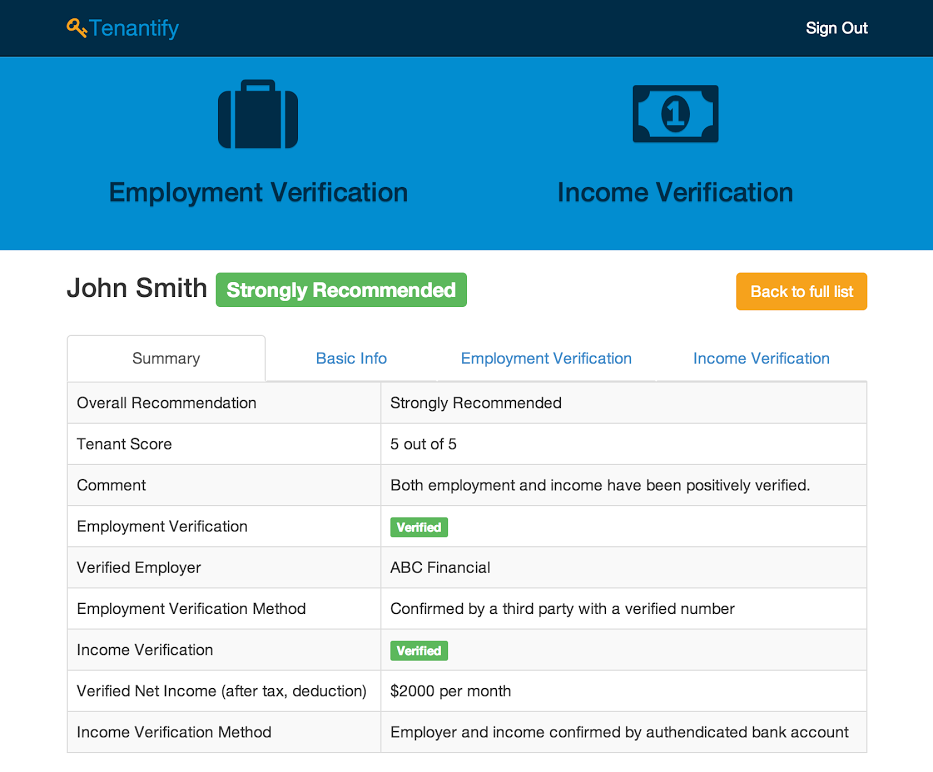 You can find all of this on the 'About Us' page on Tenantify.com, plus more.
As stated on the site:
As our product keeps evolving, we are sure to add more features. But at the end of the day, our goals remain the same: Empower landlord to make informed decisions! Please contact us at [email protected] with any questions/comments.
Disclosure:  This is a sponsored post.

Categories: From Me to You, Jan. 2015
/