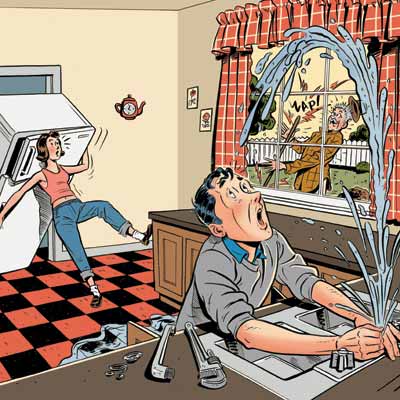 I couldn't help but share this article when I came across it...47 Skills You Need to Survive Homeownership.
I would think, rent or own, everyone could benefit from this article from This Old House.
This has got to be one of the most useful things I've read in a while.
Either click on the picture above or go here to check it out.
Categories: From Me to You, March 2013