Shopping Cart
Your Cart is Empty
There was an error with PayPal
Click here to try again
Thank you for your business!
You should be receiving an order confirmation from Paypal shortly.
Exit Shopping Cart

TreeClassics.com is helping non-profits across the country!
Christmas is a favorite time of year for our family!  We love the decorations, the foo...
Read Full Post »
Baby Jak and The Softest Blanket Ever manufacture products that are original, functional and unique. What...
Read Full Post »




Welcome to our Holiday Gift Guide YouCopia Chef's Edition SpiceStack Sweepstakes~




Sponsored By
Read Full Post »




Welcome to our #HGG SportsChocolate.com 1 lb Chocolate Stadium Sweepstakes~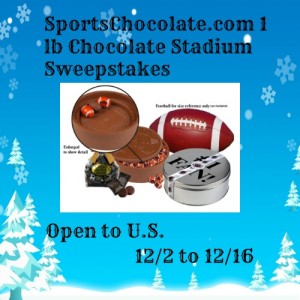 Read Full Post »
To be considered, just fill out the form and I will forward your info.  They will contact you via email.
Just click here to go to the form. (I tried to embed the post, but it wouldn't load, so I have linked to it instead).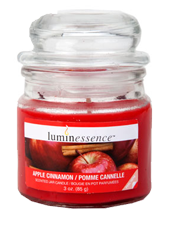 Get a free Holiday Mini Glass Jar candle!  All you have to do is fill out the form to get yours....
Read Full Post »




Welcome to our Holiday Gift Guide YouCopia Chef's Edition SpiceStack Sweepstakes~




Sponsored By
Read Full Post »




Welcome to our Holiday Gift Guide YouCopia Chef's Edition SpiceStack Sweepstakes~




Sponsored By
Read Full Post »




Welcome to our Holiday Gift Guide YouCopia Chef's Edition SpiceStack Sweepstakes~




Sponsored By
Read Full Post »
/