Shopping Cart
Your Cart is Empty
There was an error with PayPal
Click here to try again
Thank you for your business!
You should be receiving an order confirmation from Paypal shortly.
Exit Shopping Cart




Welcome to Our Platino Slow Juicer Plus Sorbet Maker Sweepstakes~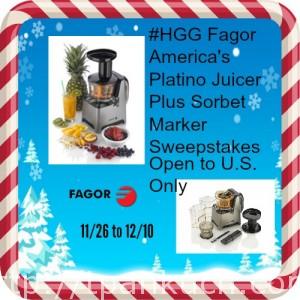 Read Full Post »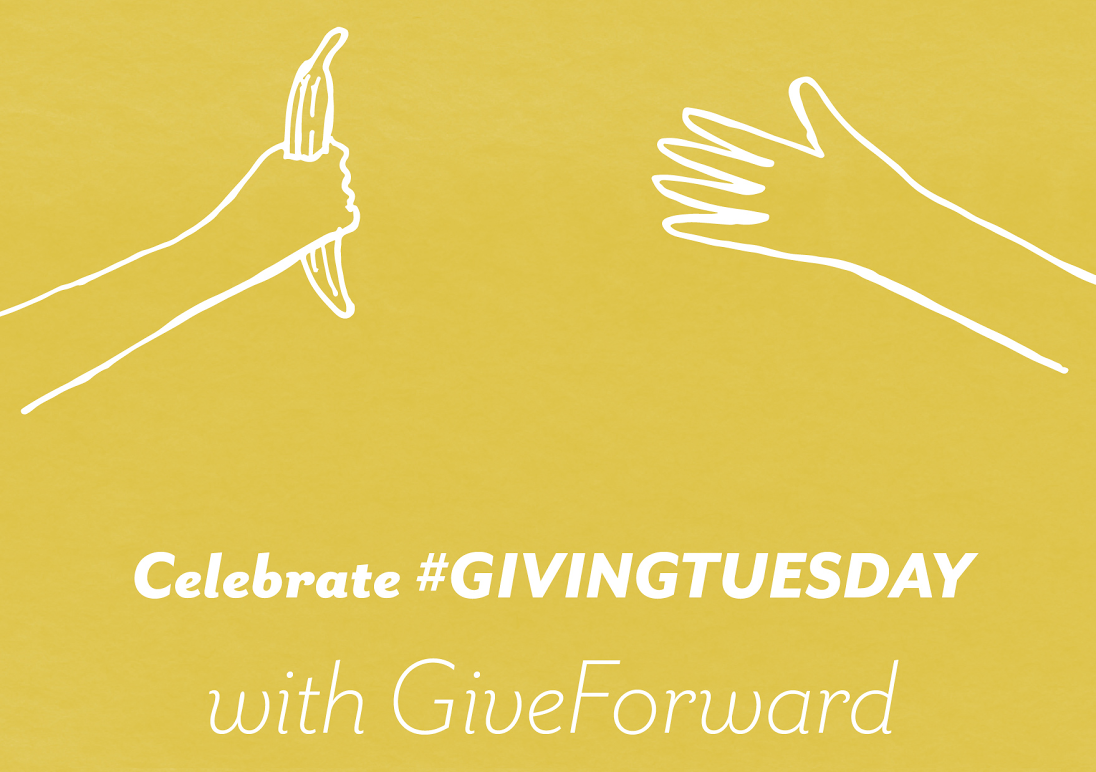 We all know about Black Friday and Cyber Monday.  The deals, the lines of people waiting to...
Read Full Post »
The time of the year when the best of Chef's get to show off their elite cooking skills is almost upon us! Thanksgiving and Christmas are the two days of the years when you get to cook your family'...
Read Full Post »





Nordic Naturals #PawsForACause Giveaway
Prize: 1 winner will rec...
Read Full Post »
How can you save money during Christmas?
Christmas is not far away and you know that there are a number of responsibilities you need to look after, during Christmas. This includes; get-togethers, gifts for spouse, gifts for children, gifts for relatives and friends. Apart from this, you need to take care of yourself, which includes your looks, dress and accessories.
 With these points in mind, there will be a linger...
Read Full Post »
Prize Info:
Read Full Post »
While traveling, what do you need to take care of?
With a happy family trip coming your way soon, you need to know what is important and should
be done before, during and after traveling.
Let's start with the tips to remember before traveling.
1. Confirmation for air tickets: Many a times, people book tickets online but forget ...
Read Full Post »






Finding it difficult to be a co-sleeper with your baby?




 

Sleeping with a baby is difficult. Being a mom, you have to complete this task daily. And the

 

best part is, you cannot get away with this. So, instead of fighting with the idea of being your

 

baby's co-sleeper, let's concentrate on some tips that can help you have a good night sleep with

 

your baby.




...
Read Full Post »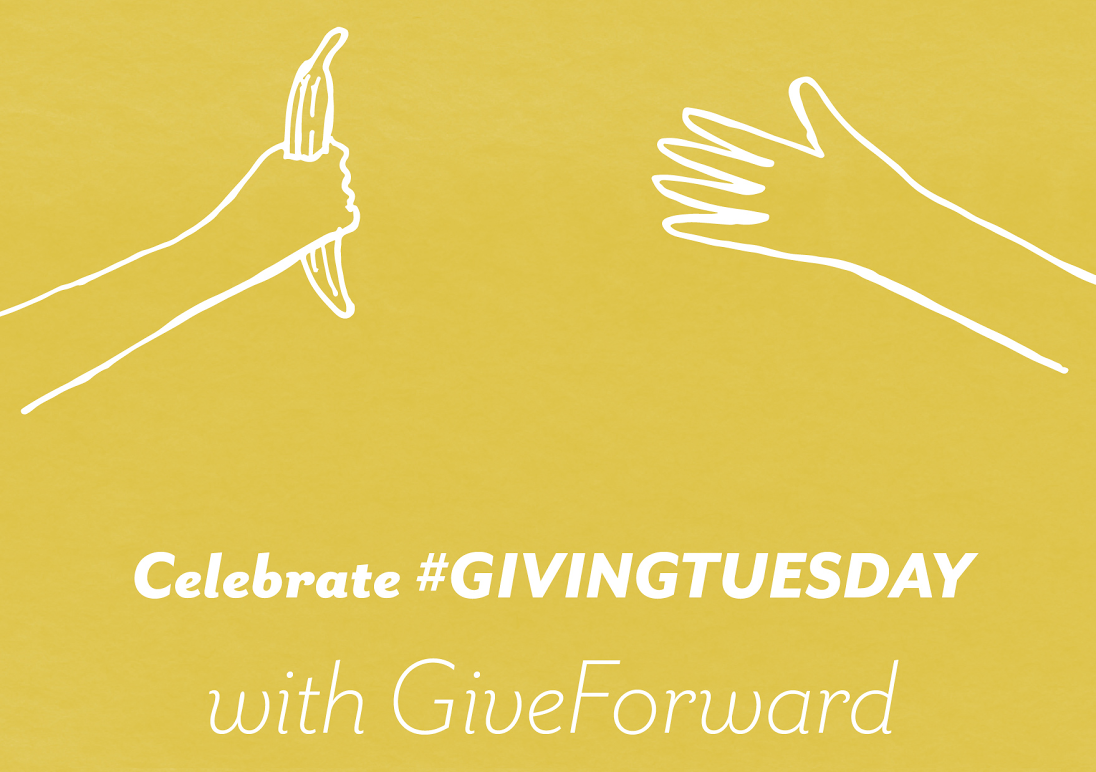 We all know about Black Friday and Cyber Monday.  The deals, the lines of people waiting to...

Read Full Post »







How can you save money during Christmas?







 

Christmas is not far away and you know that there are a number of responsibilities you need to look

 

after, during Christmas. This includes; get-togethers, gifts for spouse, gifts for children, gifts for relatives

 

and friends. Apart from this, you need to take care of yourself, which includes your looks, dress and

 

accessories.

Read Full Post »







Finding it difficult to be a co-sleeper with your baby?




 

Sleeping with a baby is difficult. Being a mom, you have to complete this task daily. And the

 

best part is, you cannot get away with this. So, instead of fighting with the idea of being your

 

baby's co-sleeper, let's concentrate on some tips that can help you have a good night sleep with

 

your baby.




... Read Full Post »

0

/